Kaleidoscope Productions is a non-profit
children's theater organization located in Hope, NJ
Kaleidoscope Productions provides performing arts experiences with a focus on children and young adults -- through theater arts classes, workshop productions, main stage productions, and community service.

With a belief that by helping to develop creative skills and working together, we can encourage children to be strong and confident in all areas of their lives.
Our first production of "You're A Good Man Charlie Brown" in May, 1998 and subsequent shows included...
"Charlie And The Chocolate Factory"
"Huck Finn"
"Newsies"
"Once On This Island"
"Beauty And The Beast"
"Blood Brothers"
...And More!
We have revived the non-profit company as of February 2020 -- Sign up and join us in any way you can!
Join our Email list for updates on shows, casting calls, ticket information, classes and workshops, and more!
A 501C3 Non-Profit Organization
How Your Donations Help...
Kaleidoscope Productions is a registered charity (501c3) and all donations are tax deductible.
We are rebuilding this community theater group! The renovation process has begun to create (and re-create) our vision, restore all the necessary components such as a tech booth, installation of lighting and sound, and an all-out effort to make our humble building feel like home to everyone that wishes to be involved. And we're starting from scratch!
ANY DONATION will go a long way in making our new home as fabulous as it can possibly be. MANY THANKS go out to all who wish to contribute to our current and future endeavors.
Make a CUSTOM Donation...
Make a $100.00 Donation...
Make a $25.00 Donation...
Thanks A Million!
See you at the next show...
Make a $50.00 Donation...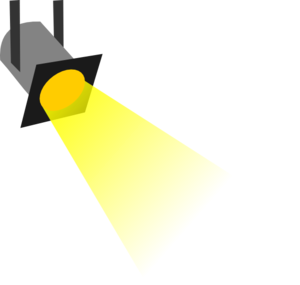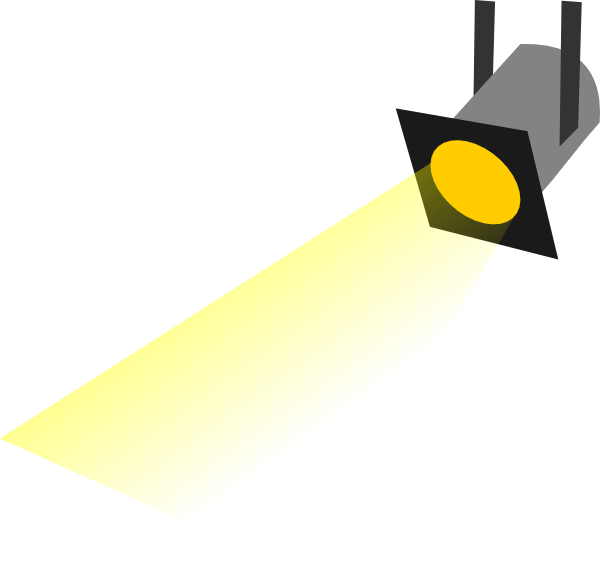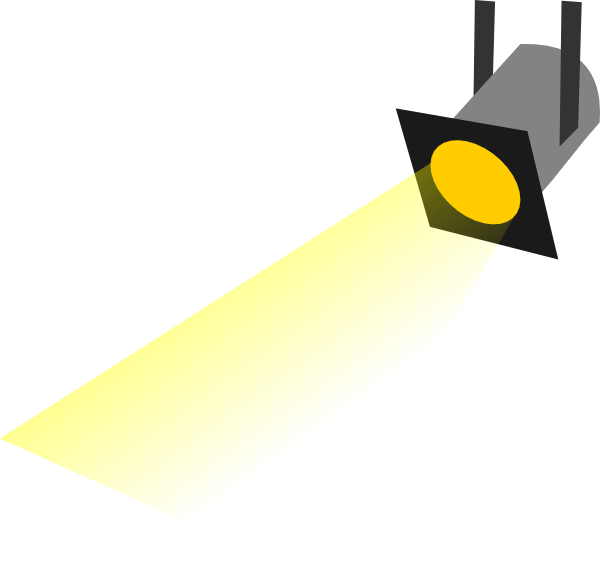 Make a FIXED & ANONYMOUS Donation...
IMPORTANT!!
DUE TO THE RECENT DEVELOPMENTS WITH THE COVID19 OUTBREAK, AND THE STATE AND NATIONAL EMERGENCIES ENLISTED - THE MUSICAL PRODUCTION OF ANNIE HAS BEEN POSTPONED UNTIL FURTHER NOTICE.
Please check your email periodically for audition & show updates.
Thank You and Be Safe!