Kaleidoscope Productions is a
non-profit children's theater organization located in Hope, NJ
Kaleidoscope Productions provides performing arts experiences with a focus on children and young adults -- through theater arts classes, workshop productions, main stage productions, and community service.

With a belief that by helping to develop creative skills and working together, we can encourage children to be strong and confident in all areas of their lives.
Our first production of "You're A Good Man Charlie Brown" in May, 1998 and subsequent shows included...
"Charlie And The Chocolate Factory"
"Huck Finn"
"Newsies"
"Once On This Island"
"Beauty And The Beast"
"Blood Brothers"
...And More!
We have revived the non-profit company as of February 2020 -- Sign up and join us in any way you can!
A 501C3 Non-Profit Organization
How Your Donations Help...
Kaleidoscope Productions is a registered charity (501c3) and all donations are tax deductible.
We are rebuilding this community theater group! The renovation process has begun to create (and re-create) our vision, restore all the necessary components such as a tech booth, installation of lighting and sound, and an all-out effort to make our humble building feel like home to everyone that wishes to be involved. And we're starting from scratch!
ANY DONATION will go a long way in making our new home as fabulous as it can possibly be. And to keep the curtain going up!
MANY THANKS go out to all who wish to contribute
to our current and future endeavors.
1. Make a CUSTOM Donation on PayPal with you information & comment
Thanks A Million!
Encore!
A Curtain Call For You!
See you at the next show...
This show has closed
Musical Theater Workshop
Grades 3-8
Sundays May, 15th and 22nd
9:00am-3:00pm
Participants will learn fundamental musical theater techniques, including
singing, acting and dancing! Parents will be invited to a
performance showcase on Sunday, May 22nd at 3:00pm
Students must be able to attend both dates.
Registration fee is $75 (total cost)

Or any donation amount towards helping our little theater grow!
REGISTRATION CLOSED FOR THIS CLASS
-------------------------------------------------------
ACTING CLASSES!
~ Saturdays May 7th through June 18th ~
Acting Workshop for Grades 3 - 6
9:30am to 10:30am
Registration fee is $150.00 per student
Students will learn basic acting techniques through theater games, activities,
and scene work. Students will build confidence both onstage and off, strengthen creativity, and learn skills that will help them work well with others.
REGISTRATION CLOSED FOR THIS CLASS
-----------------------------------------------------
Improv Workshop for Grades 7 - 9
10:45am to 11:45am
Registration fee is $150.00 per student
Students will learn basic and more advanced improvisation techniques.
Through collaboration, improv games, and learning basic rules of improv comedy, students will develop skills that will help them both onstage and off!
REGISTRATION CLOSED FOR THIS CLASS
Saturday, November 5th - 7:00pm
Sunday, November 6th - 2:00pm
Friday, November 11th - 7:00pm
Saturday, November 12th - 7:00pm
Sunday, November 13th - 2:00pm
All seats are $10 and can be purchased at the door.
Please email kaleidoscope07844@gmail.com with any questions.
Kaleidoscope Theater is located at Thomas Planer Hall
(Previously the Moravian Grange - Next to Hope School)
428 Hope-Great Meadows Road in Hope, NJ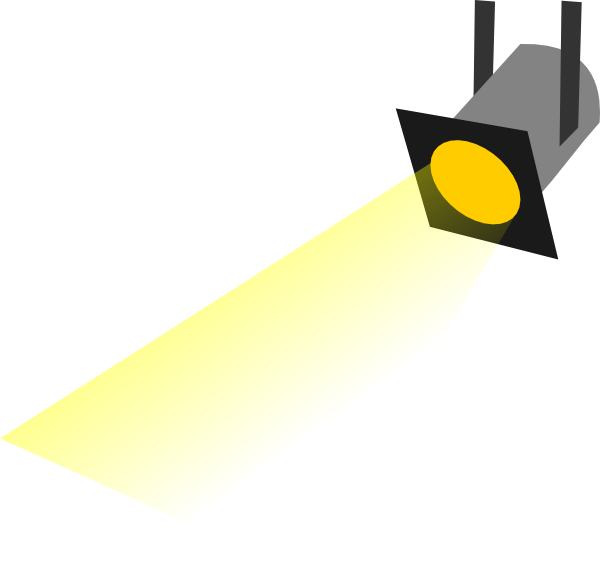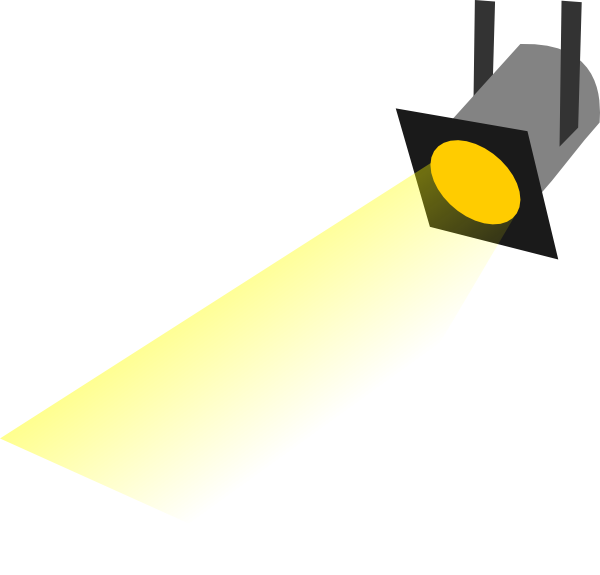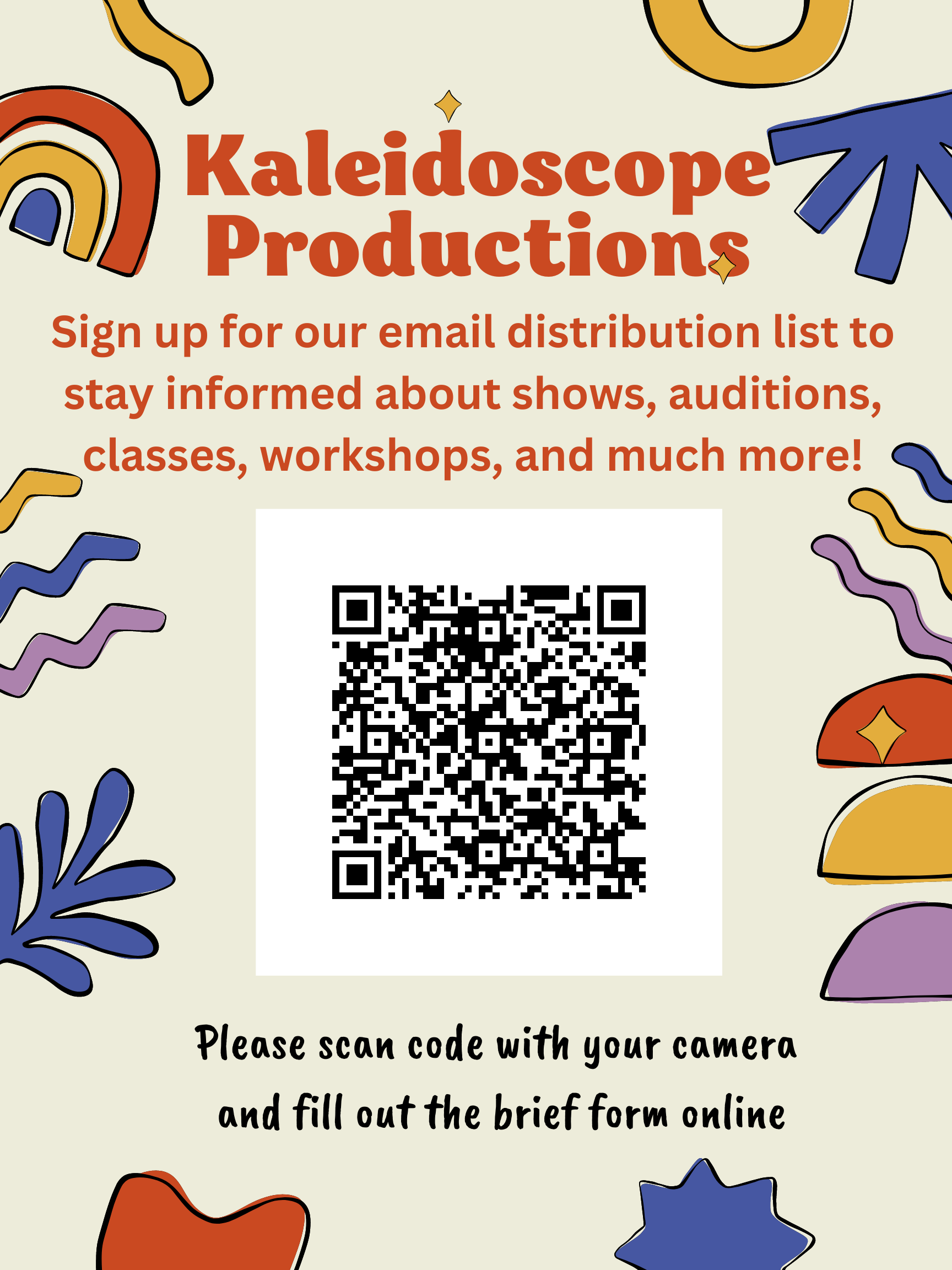 See what we've been up to!
There are 3 ways to donate...
3. Use this Venmo identity to our non-profit organization.
@kaleidoscopeproductions
2. Use this PayPal identity to our non-profit organization.
@kaleidoscope07844
Click

HERE

to fill out the registration form.